With its Head Office in Hoxton, London, a partnership with 2 stores in Shimo-Kitazawa, Tokyo and factories in Charlotte, NYC, Pacific Bazar is a platform promoting artists and designers from everywhere. Get in touch if you are looking for a place distributing your brand and want to become one of our partners :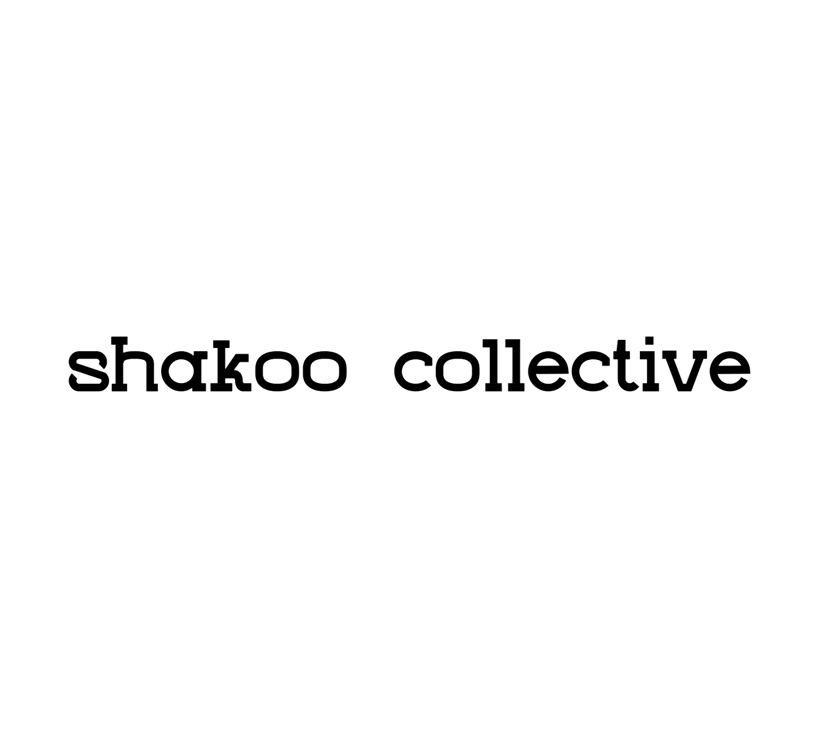 Shakoo Collective
We Are Shakoo Collective
A bunch of friends all designers in France , UK or Japan having fun
S.I.J
Expand Your Aquatic Horizons
A blog about exploring all places in Japan to jump in and get wet
Madame Cawaii
from tokyo to paris
La French Touch with Japanese inspiration. Et voilà.
Passion Ramen
Slurping bowls since 1982
When the famous Ramen review website collaborates with designers to dress up noodles fans